Component

Villages on Kuroshima Island
(Ⅲ) Hidden Christians' endeavours to continue and spread their religious faith
| | |
| --- | --- |
| | Hidden Christians maintained their religious communities after they settled in former clan pasturelands on Kuroshima Island in need of redevelopment. |
Animation Video (Villages on Kuroshima Island)
The Villages on Kuroshima Island are one of the four components demonstrating to which locations the Hidden Christians migrated to maintain their religious communities. Some Hidden Christians migrated from different areas of the Nagasaki region to Kuroshima Island in the 19th century, following the policy of the Hirado clan to encourage migration and cultivation of official pastures which had earlier been abandoned by the clan. The Hidden Christian migrants selected the island, dreaming of a place where they could live in harmony with the pre-existing communities there. They maintained their religious communities while they secretly prayed to a statue of Maria Kannon (a Buddhist figure representing the Virgin Mary) which they had secretly placed in the Buddhist temple that they outwardly belonged to. After the lifting of the ban on Christianity, the Hidden Christians rejoined the Catholic Church and built a new church in the central area of the island, representing the end of the their hiding.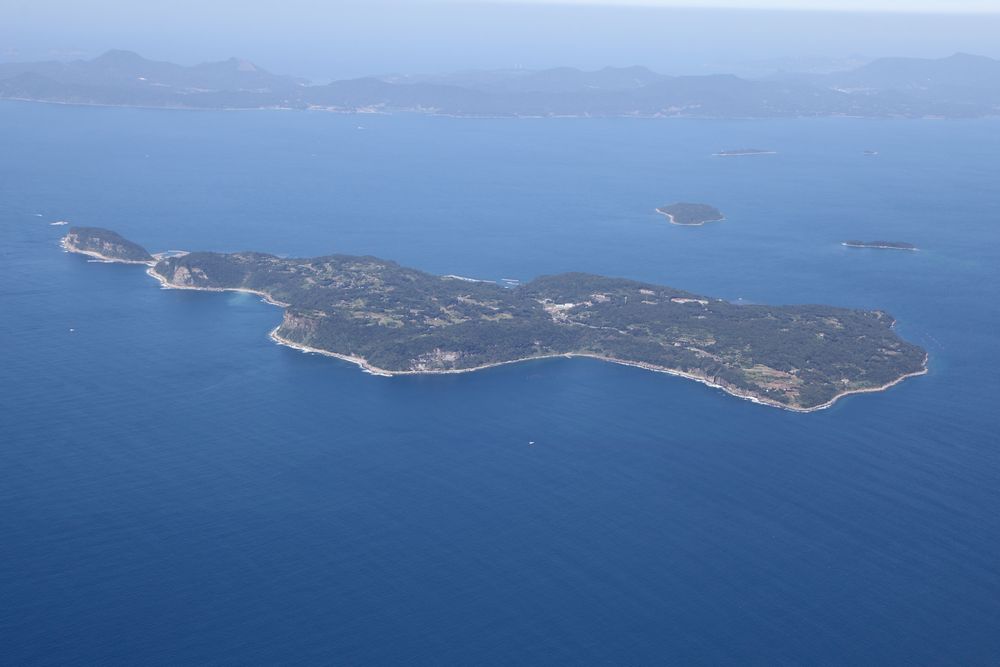 01_Villages on Kuroshima Island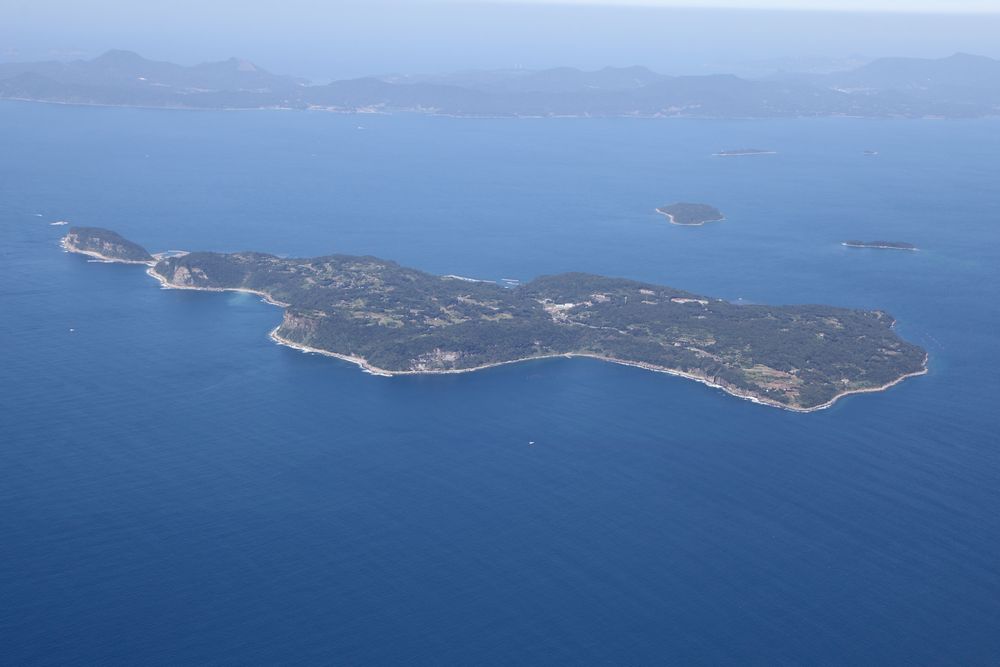 02_Honmura Village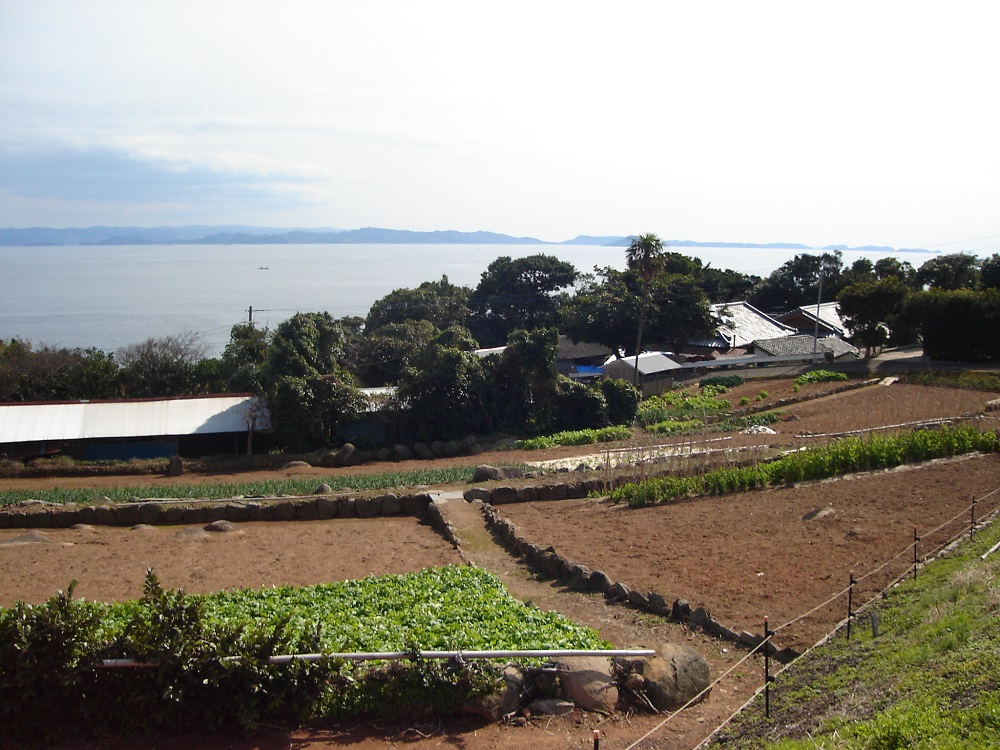 03_Neya Village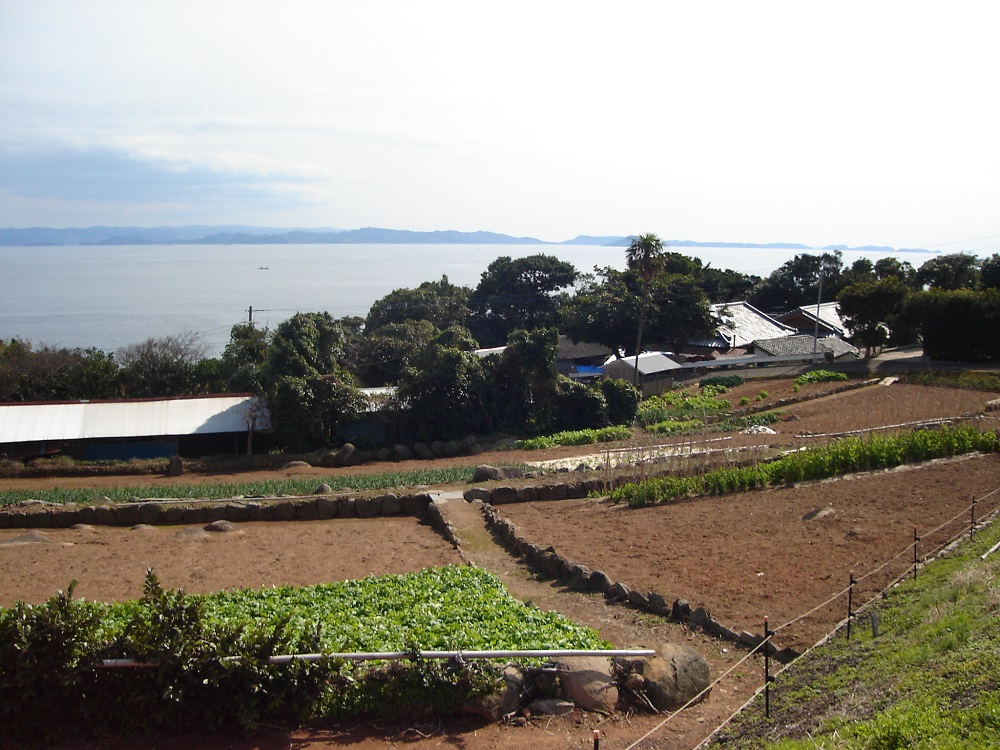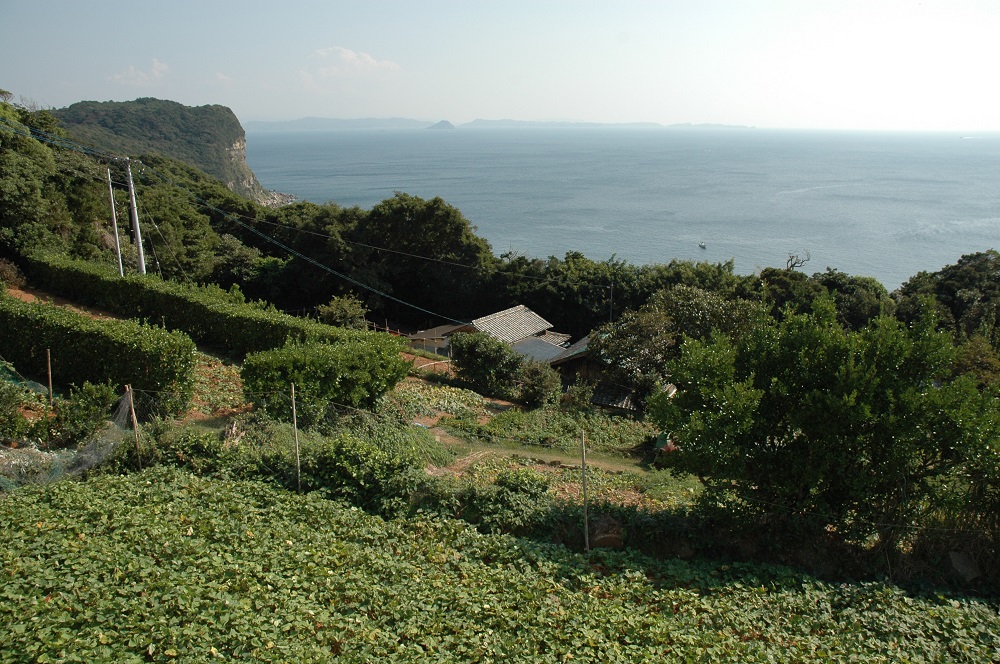 04_Warabe Village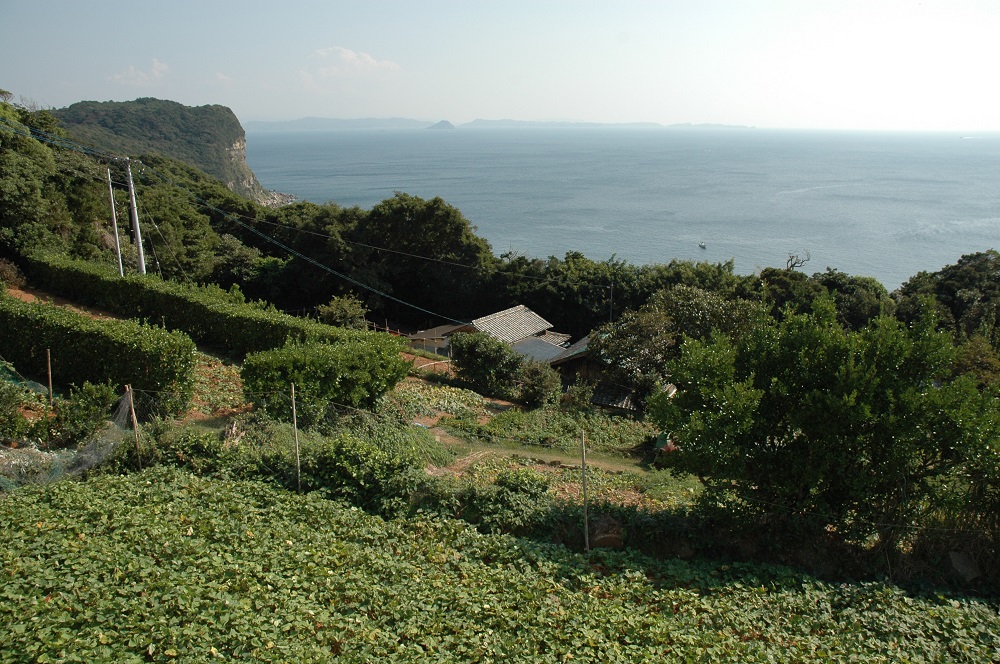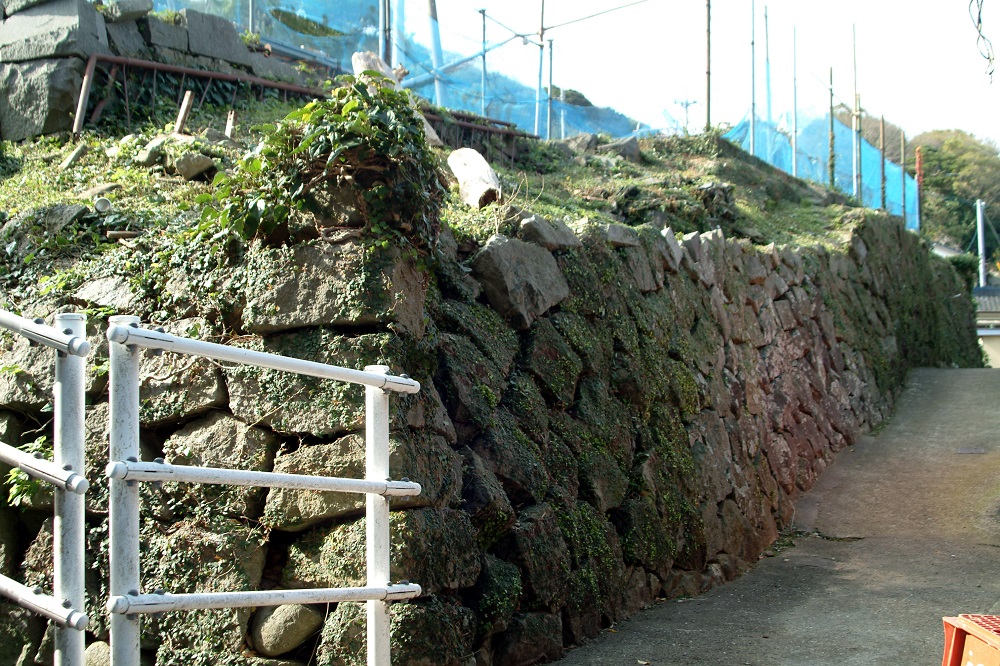 05_Site of Honmura Office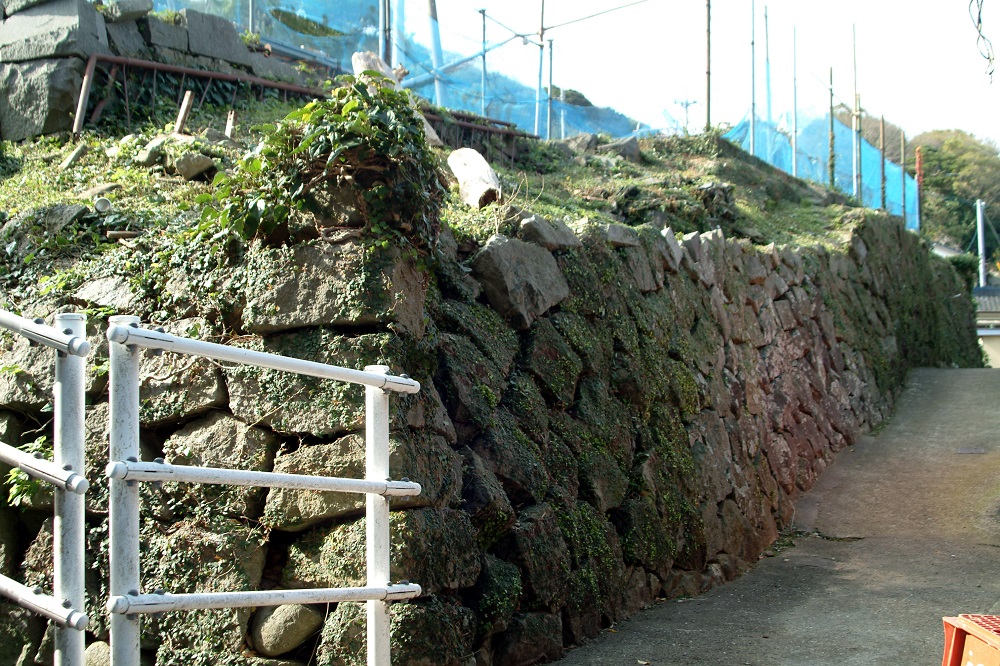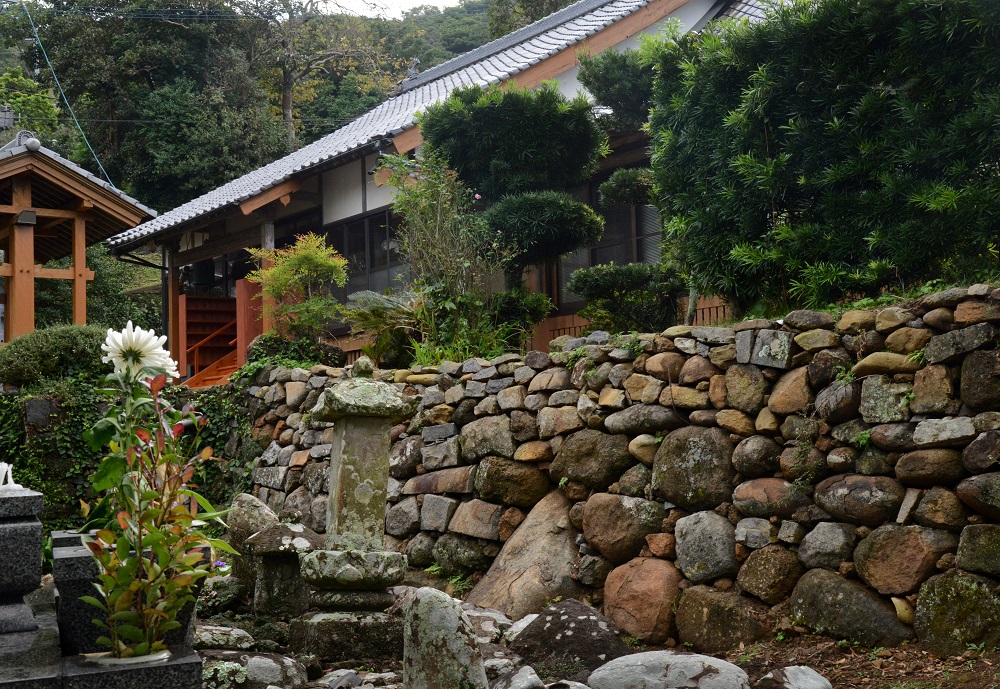 06_Kozenji Temple (a picture taken by Ikeda Tsutomu)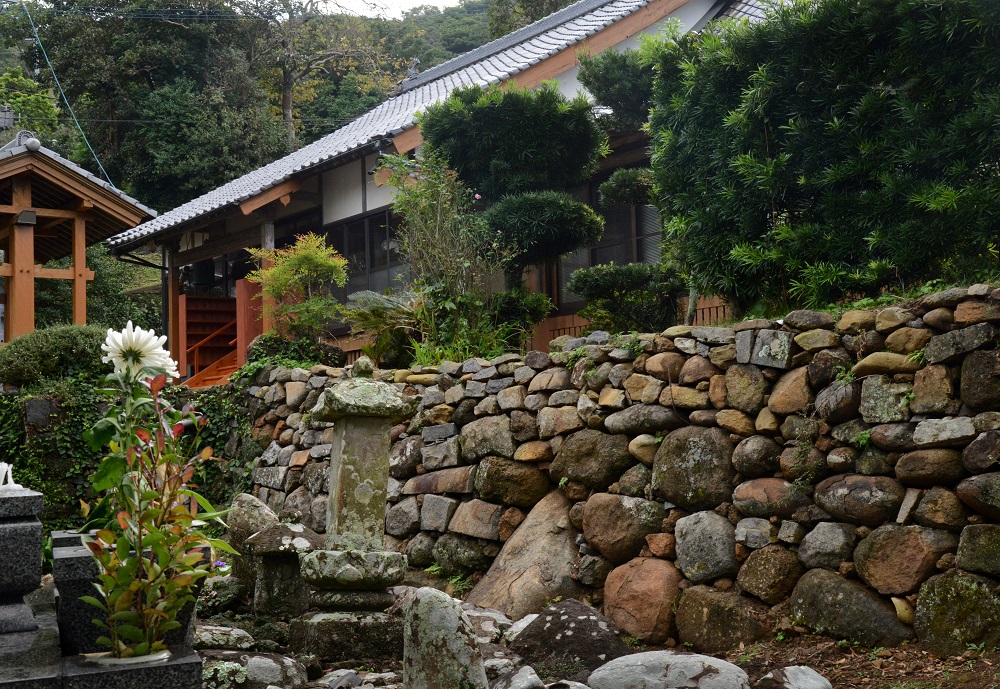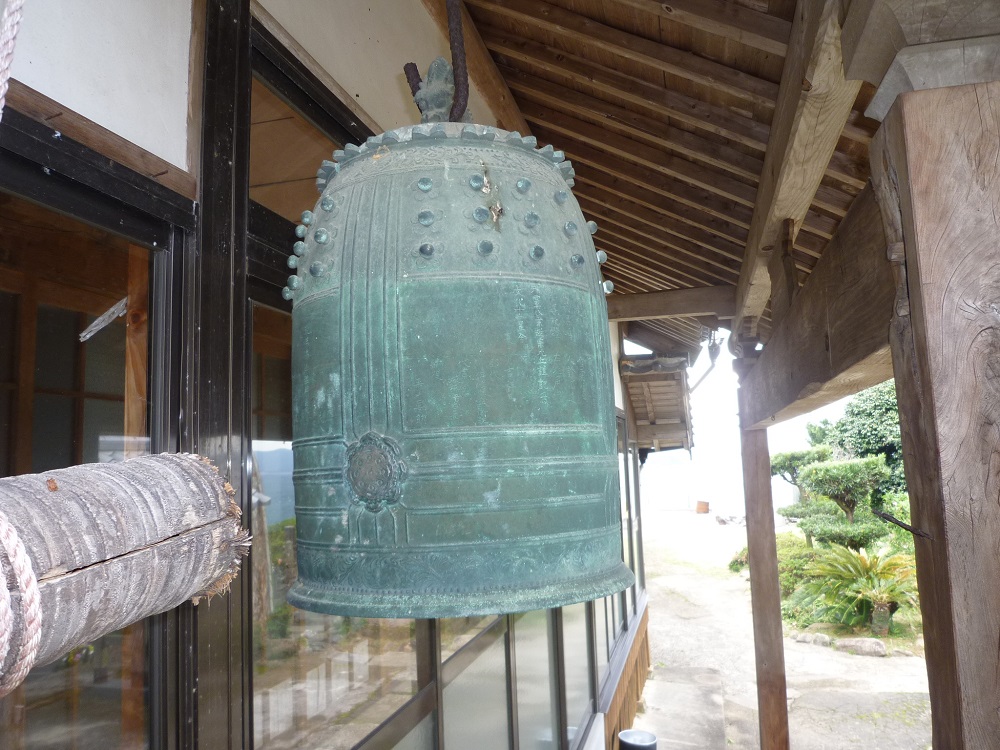 07_Bell in Kozenji Temple (The name of a Hidden Christian is engraved.)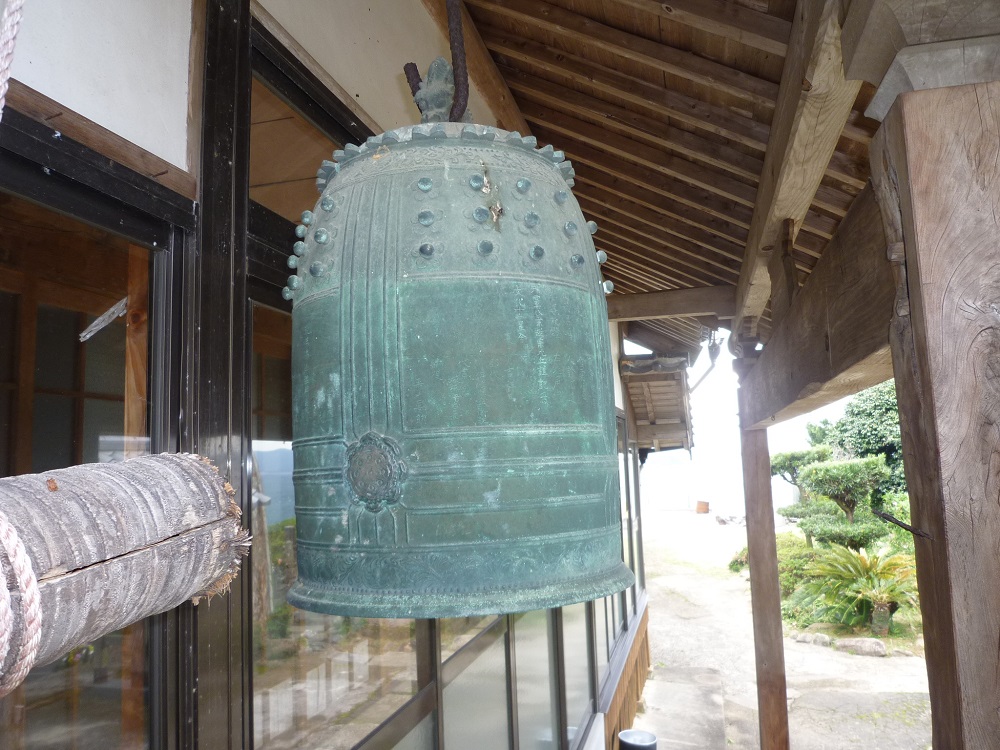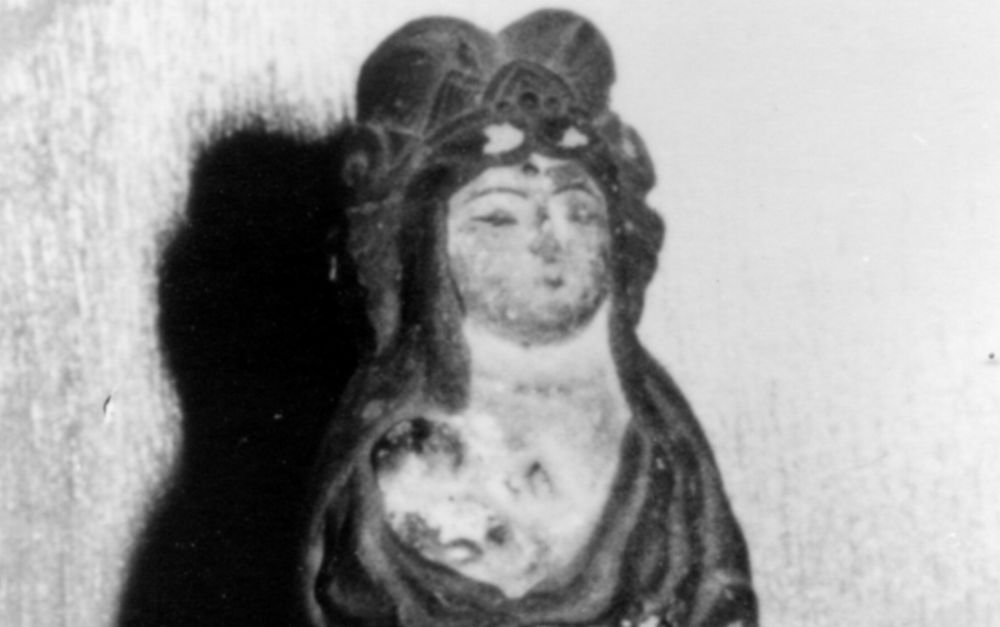 08_Maria Kannon statue in Kozenji Temple. (This does not exist any longer.)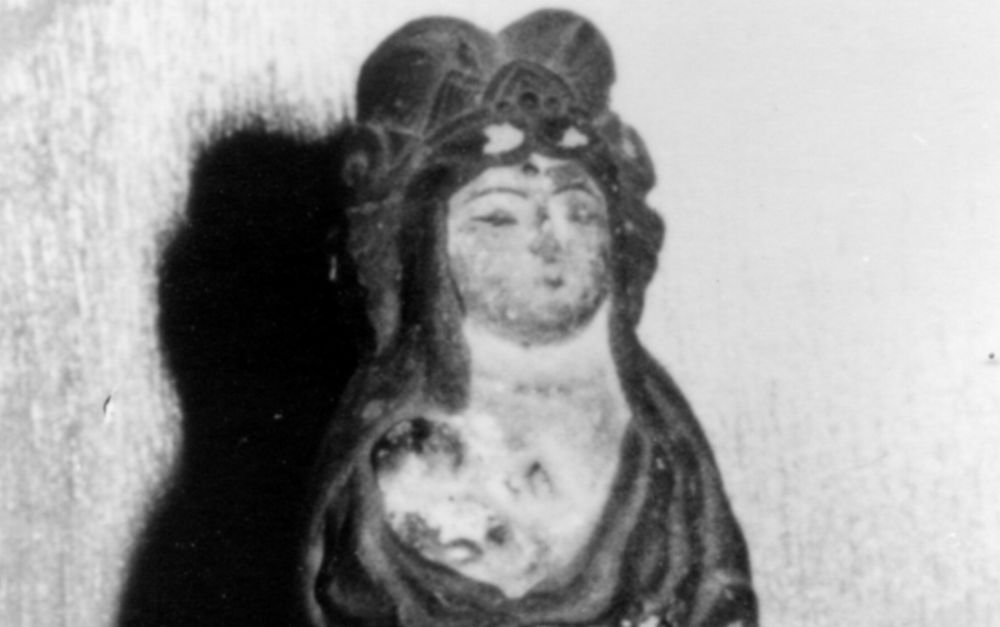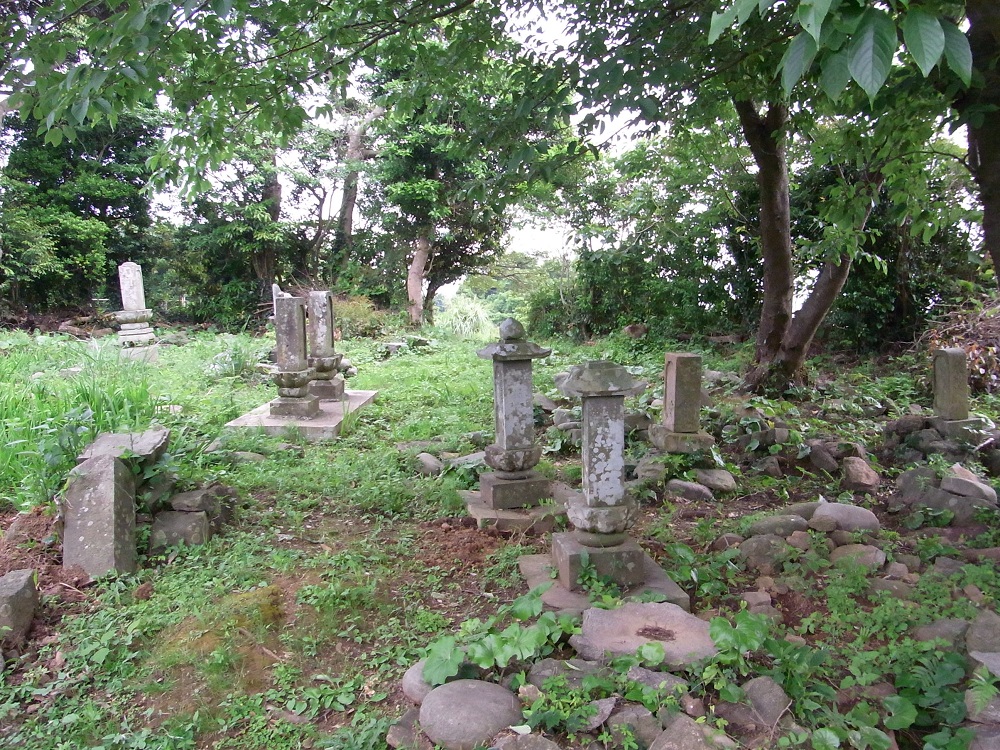 09_Shikirimaki graveyard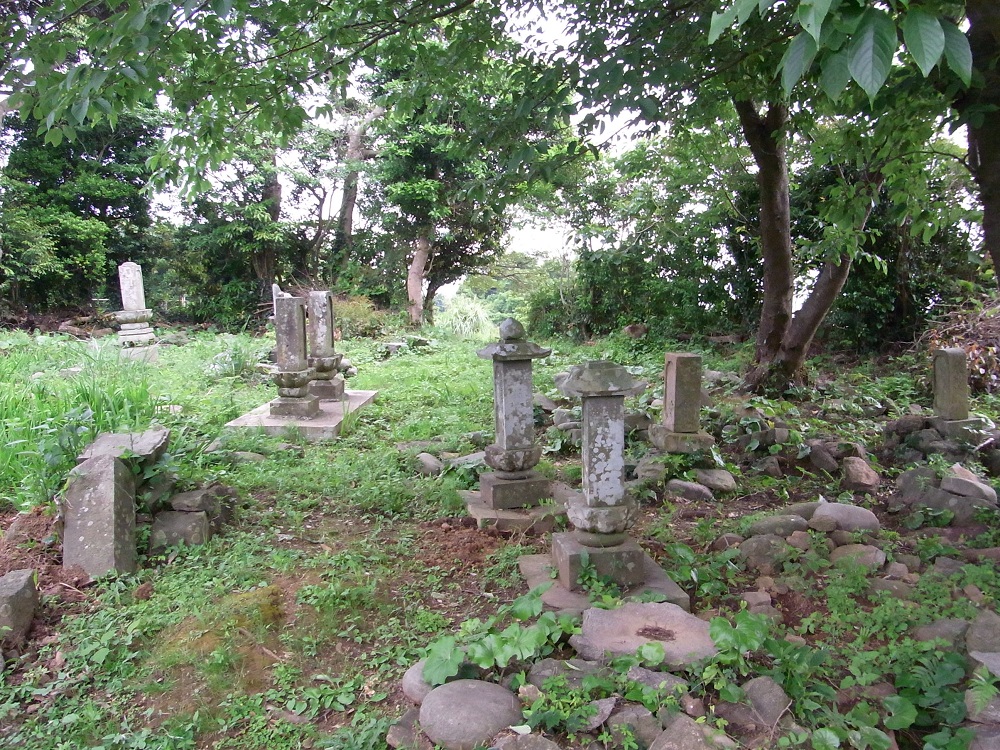 10_Site of the house of the Deguchi family (a picture taken by Ikeda Tsutomu)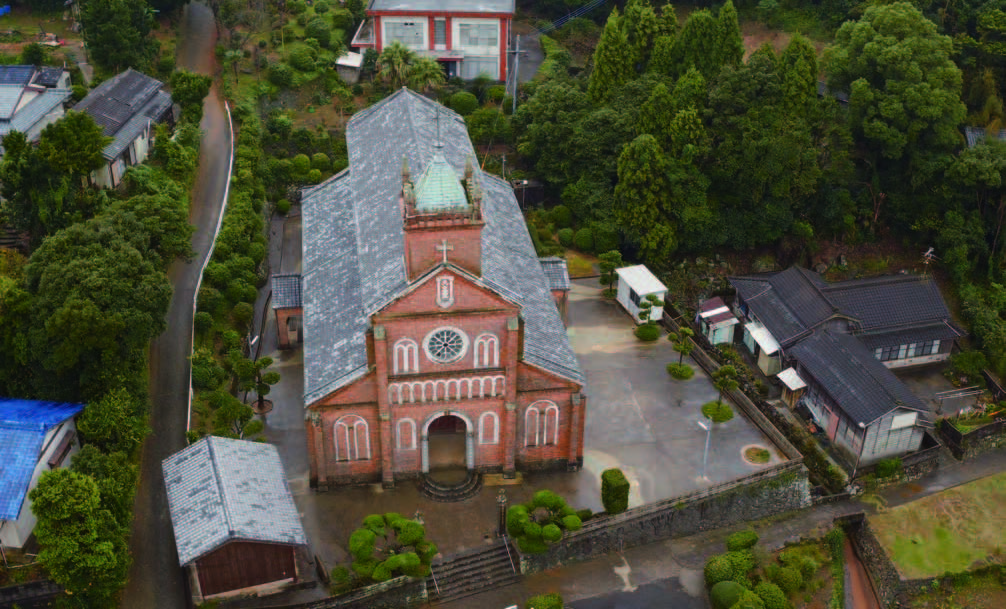 11_Current Kuroshima Church standing on the site of the first church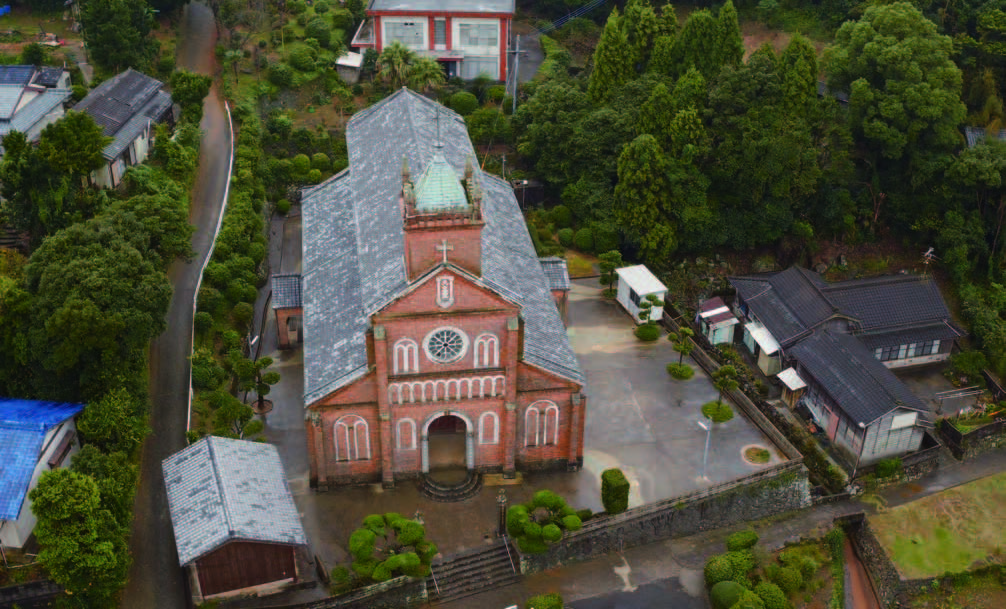 Basic information
| Designation title as cultural assets | Location | Designation category | Year of designation |
| --- | --- | --- | --- |
| Cultural Landscape of Kuroshima Island in Sasebo | Sasebo City, Nagasaki Prefecture | Important Cultural Landscape selected by the national government | 2011 |
Access
>Kuroshima Church("Hidden Christian Sites in the Nagasaki Region" Information Centre)
※A new window opens.