Component

Oura Cathedral
(Ⅳ)The transitional phase in the religious identity of Hidden Christians, leading to the transformation and the end of their tradition
| | |
| --- | --- |
| | The site of the 'Discovery of Hidden Christians', an encounter with returned Catholic missionaries that triggered the end of Hidden Christians' hiding. |
Animation Video (Oura Cathedral)
Oura Cathedral is one of the components that demonstrates what triggered the end of Hidden Christians' hiding. Hidden Christians met the missionaries for the first time in two centuries (the 'Discovery of Hidden Christians'). Hidden Christian leaders throughout the Nagasaki region visited the cathedral, and such contact with the missionaries brought about the transition and subsequent end of Hidden Christians' hiding. In the transitional phase, Hidden Christian communities split into three groups: those who rejoined the Catholic Church, those who decided to continue their unique way of practising the faith that they had developed during the ban on Christianity, and those who converted to Buddhism or Shinto.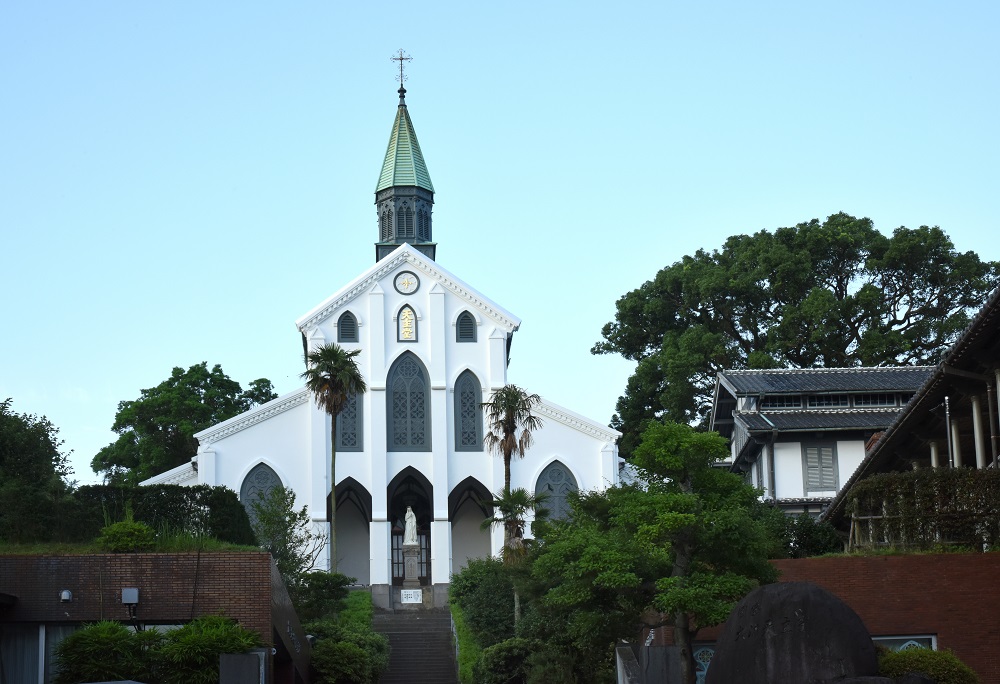 01_Oura Cathedral (a picture taken by Ikeda Tsutomu)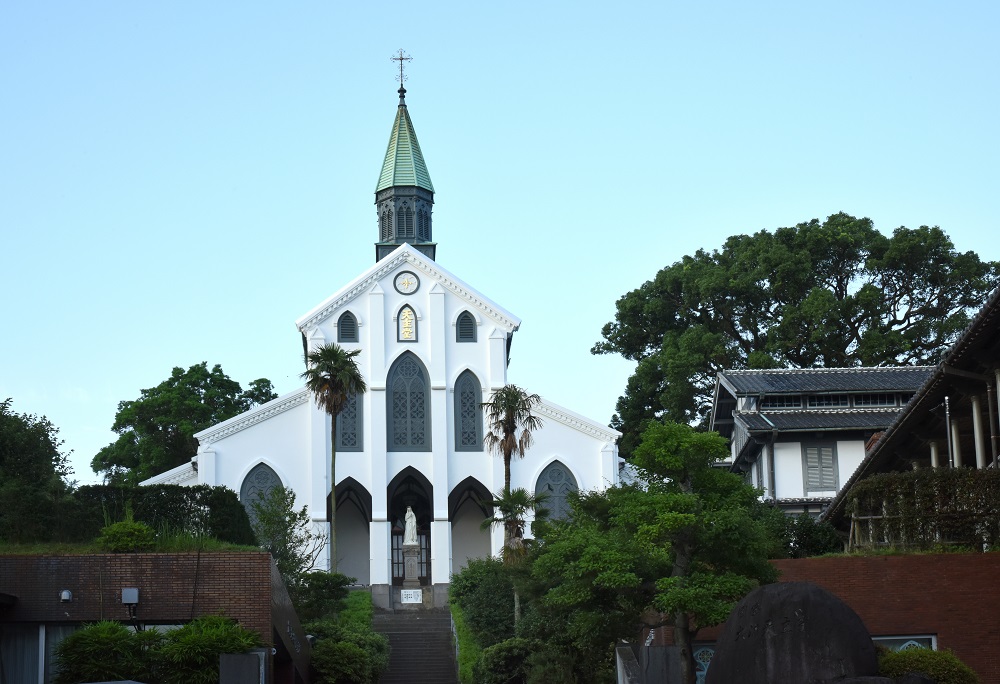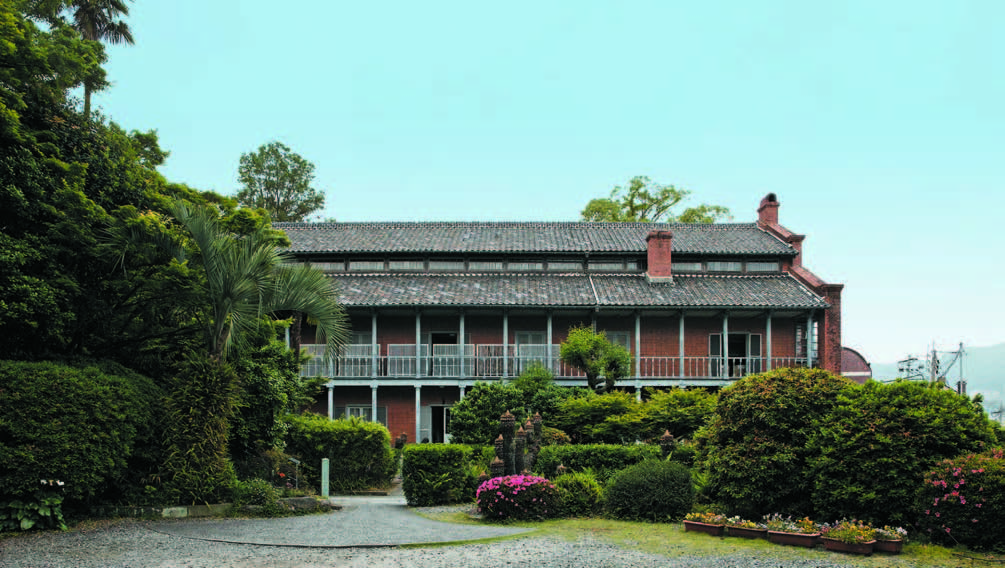 02_Former House of the Archbishop (a picture taken by Higurashi Yuichi)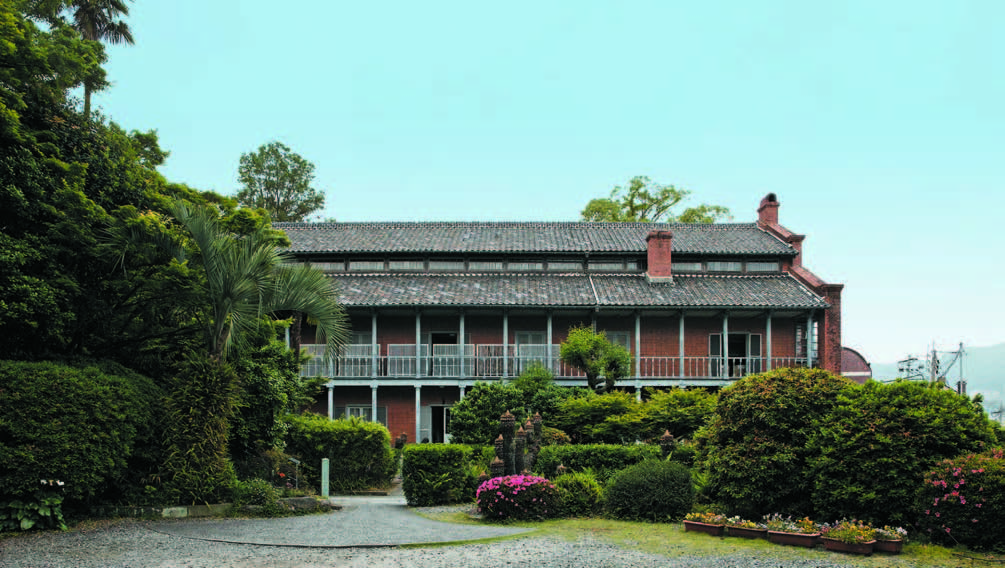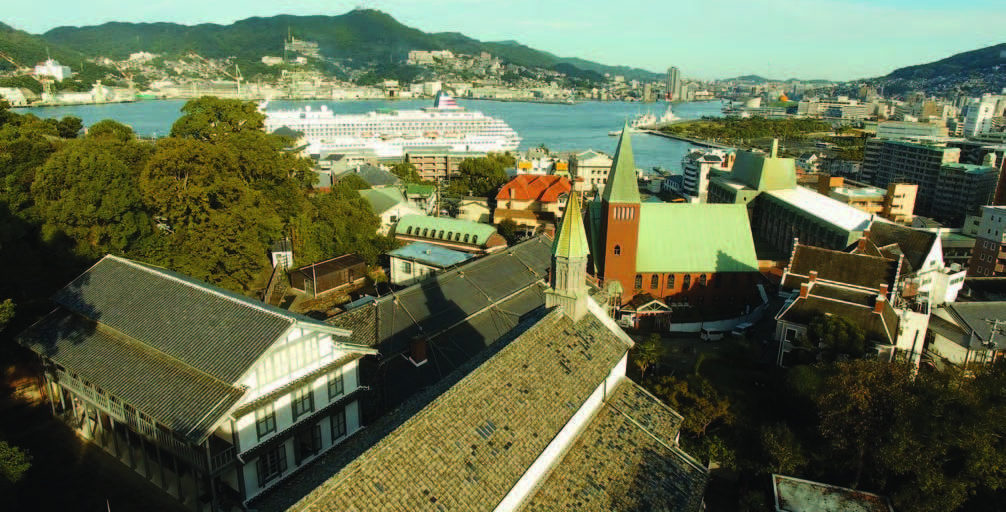 03_Oura Cathedral facing in the direction of Nishizaka where the Twenty-six Saints of Japan were martyred.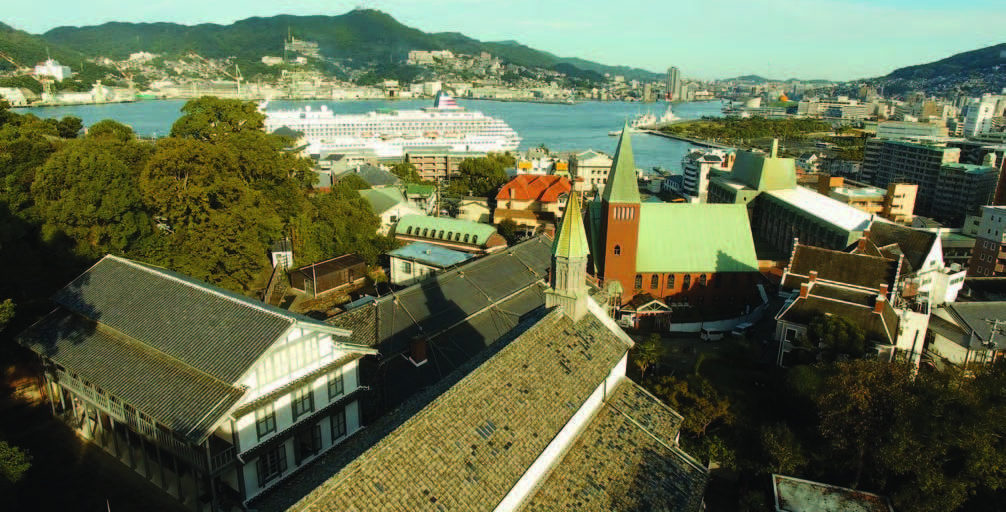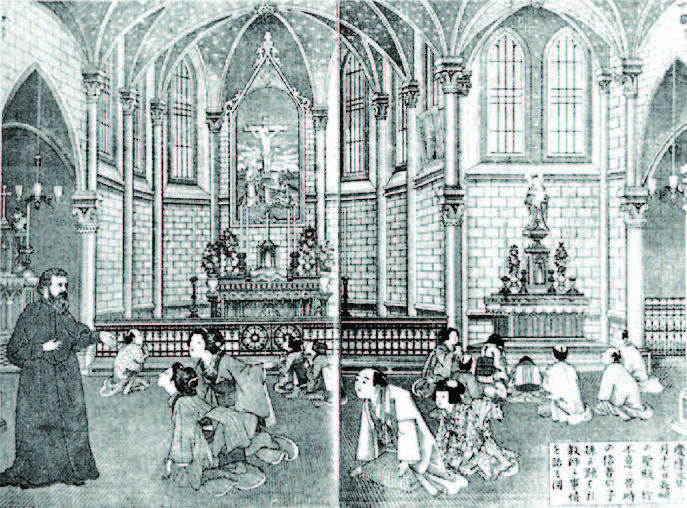 04_Illustration of the 'Discovery of Hidden Christians' (A. Villion, Yamato Hijiri Chishionokakioki.)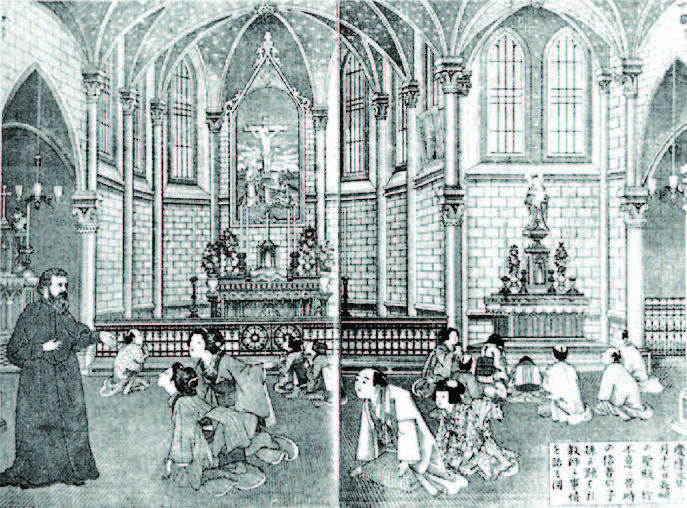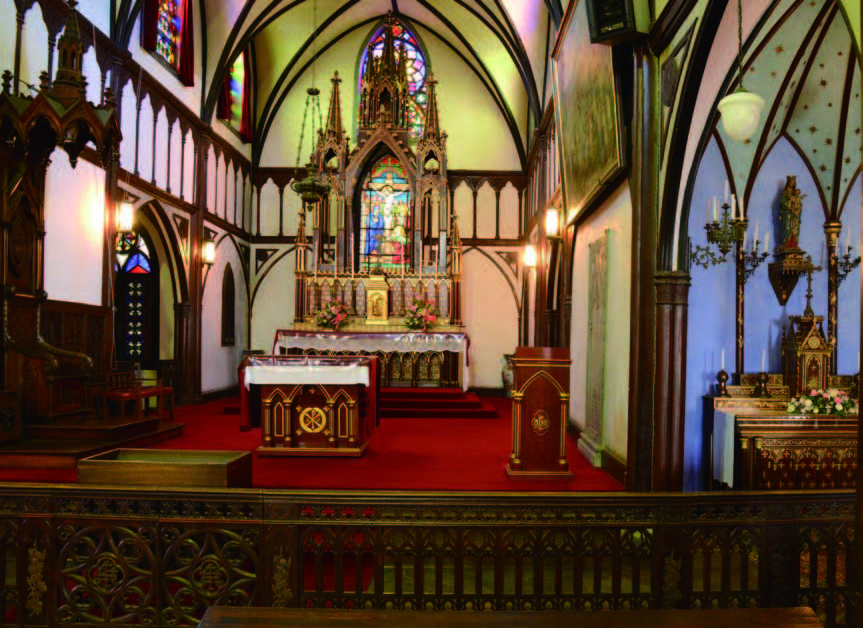 05_Interior of Oura Cathedral at present (a picture taken by Ikeda Tsutomu)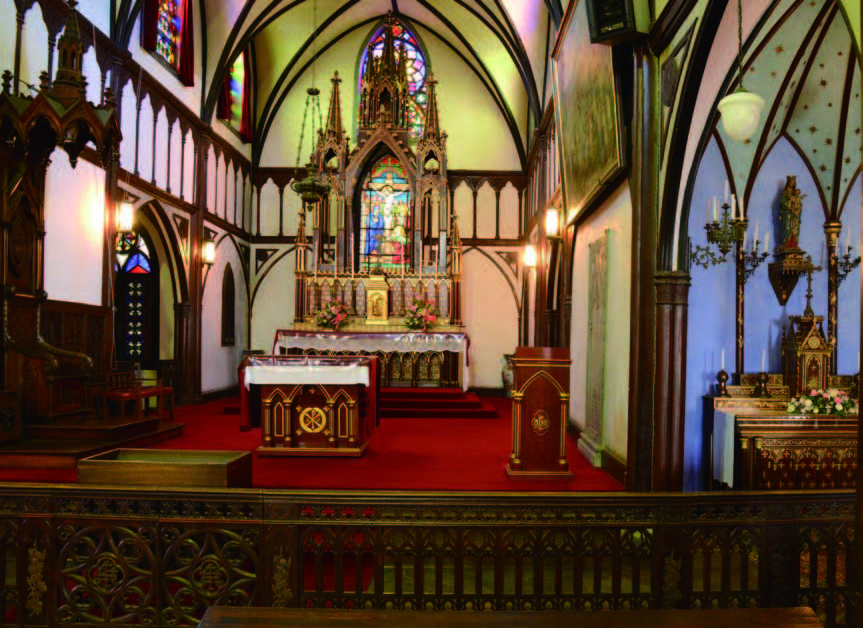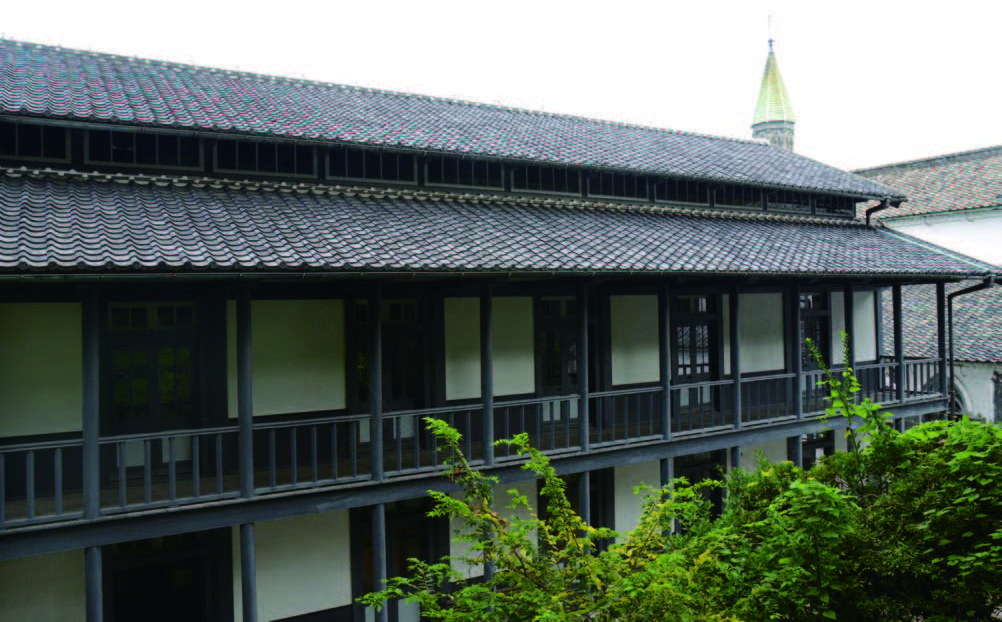 06_Former Latin Seminary (a picture taken by Ikeda Tsutomu)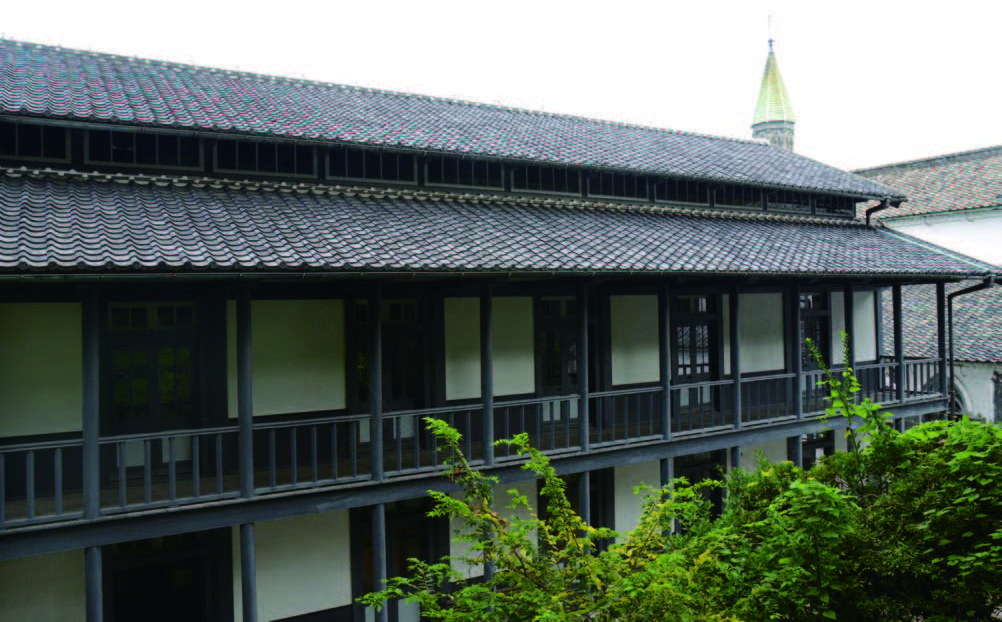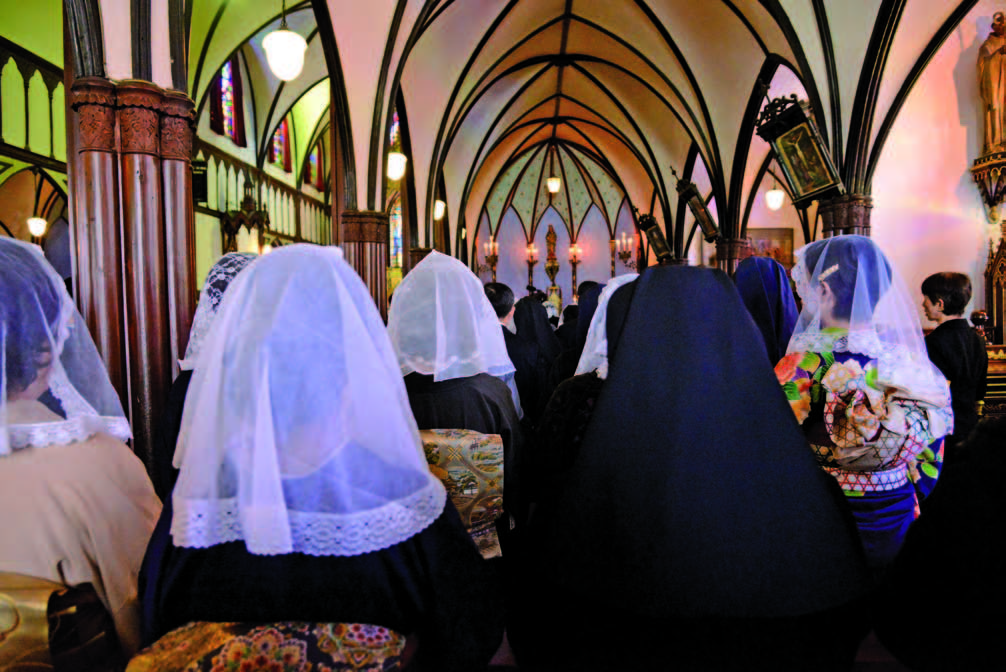 07_Mass held at Oura Cathedral to commemorate the 150th anniversary of the Discovery of Hidden Christians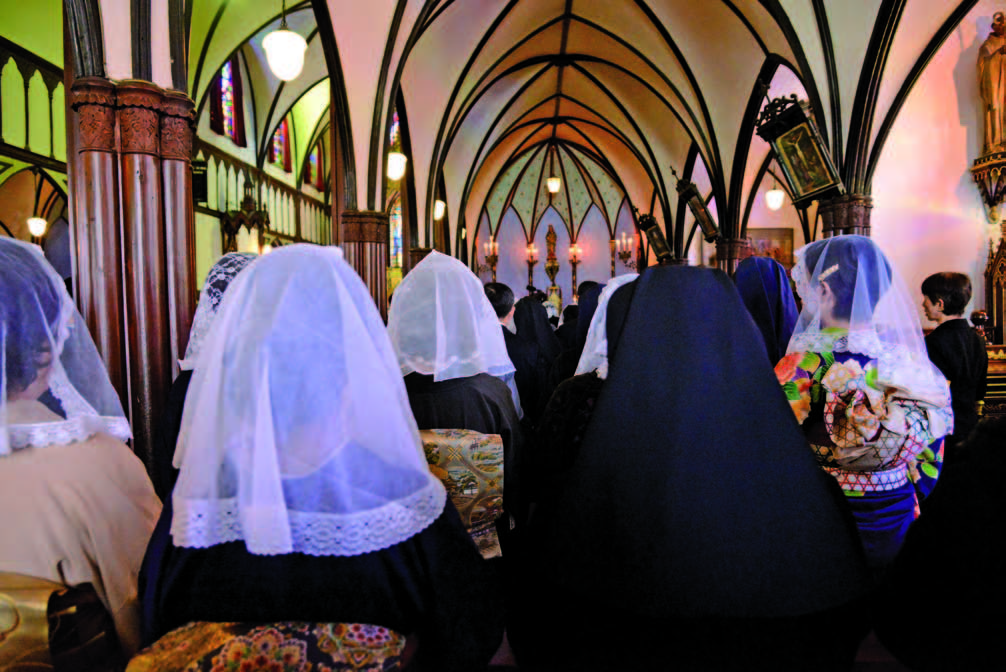 Basic information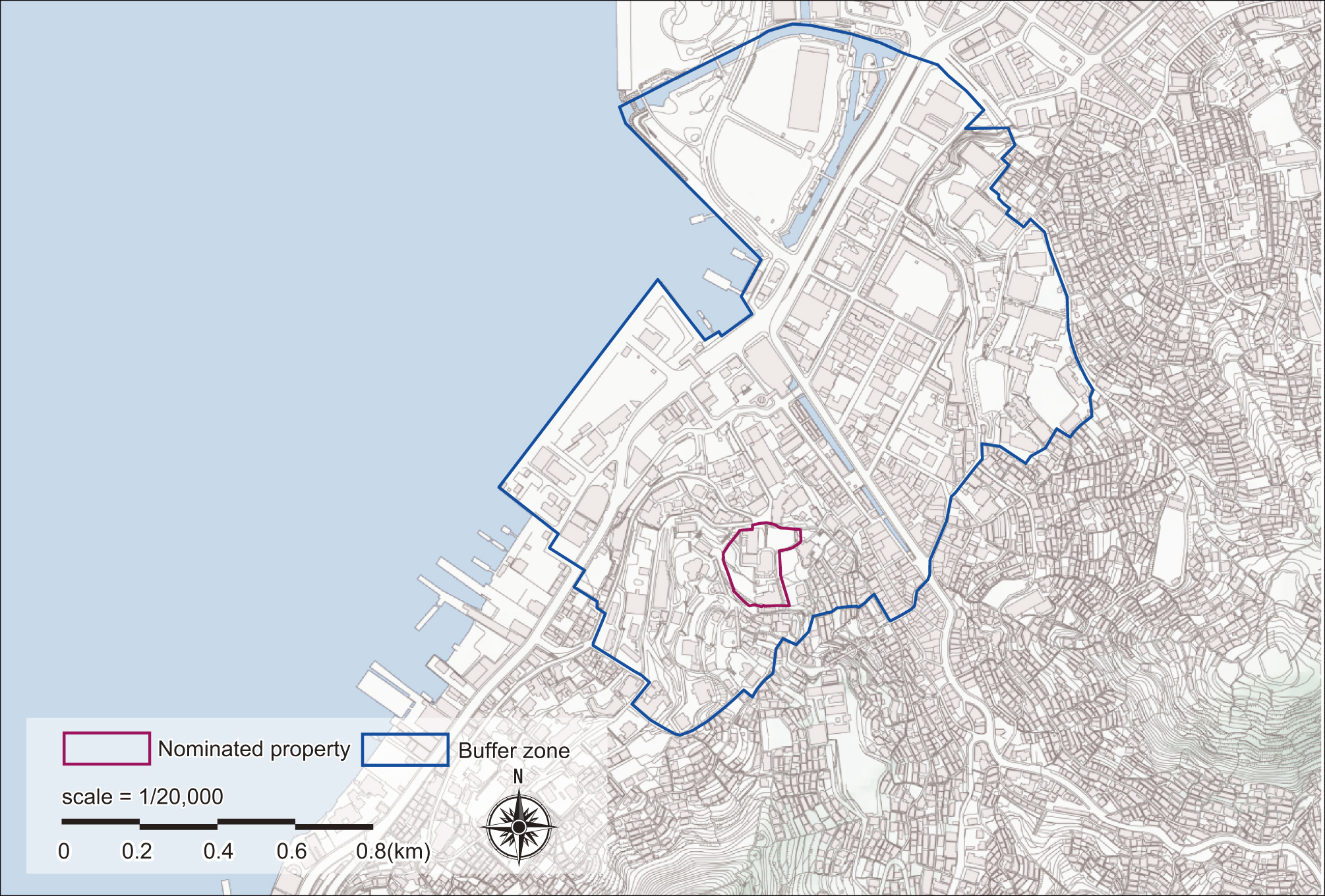 | Designation title as cultural assets | Location | Designation category | Year of designation |
| --- | --- | --- | --- |
| Oura Cathedral | Minamiyamate-machi, Nagasaki City, Nagasaki Prefecture | National Treasure designated by the national government | 1933 |
| Precincts of Oura Cathedral | Minamiyamate-machi, Nagasaki City, Nagasaki Prefecture | Historic Site designated by the national government | 2012 |
| Former Latin Seminary | Minamiyamate-machi, Nagasaki City, Nagasaki Prefecture | Important Cultural Property designated by the national government | 1972 |
| Minamiyamate Preservation District for Groups of Traditional Buildings | Minamiyamate-machi, Nagasaki City, Nagasaki Prefecture | Important Preservation District for Groups of Traditional Buildings selected by the national government | 1991 |
Access