Component

Egami Village on Naru Island(Egami Church and its Surroundings)
(Ⅳ)The transitional phase in the religious identity of Hidden Christians, leading to the transformation and the end of their tradition
| | |
| --- | --- |
| | This village was established by Hidden Christians who migrated to a valley near the seacoast, isolated from the pre-existing villages, and they later built a church after the ban on Christianity was lifted. The conventional church design was adapted to take the characteristic topography of the village into account. |
In Egami Village, the Hidden Christians continued their faith while adapting to geographical conditions after their migration to a narrow valley during the ban on Christianity. The village includes Egami Church which was constructed after the lifting of the ban. The Hidden Christian migrants settled in a valley near the seacoast, some distance from the pre-existing villages. They earned their living by cultivating scarce farmland as well as by fishing, and they continued to practise their secret faith and to maintain their distinctive religious system. After the lifting of the ban, they rejoined the Catholic Church and constructed a wooden church in a location that was close to a spring and was protected from strong sea winds. This construction marked the end of Hidden Christians' tradition in Egami. Traditional Japanese techniques were applied to deal with the humidity of the area and to maintain good ventilation. The Egami Church is representative of the series of churches built by the former Hidden Christians in the Nagasaki region, showing a combination of local architectural design styles as well as forms derived from the distinctive topography of Egami and the western architectural style typically used for conventional Catholic churches.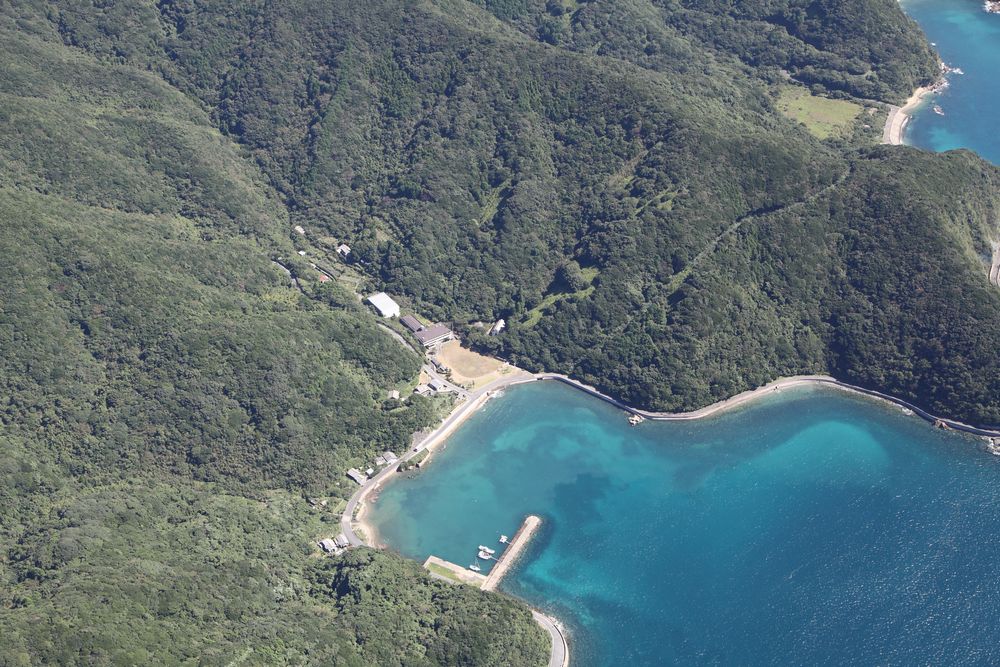 01_Egami Village on Naru Island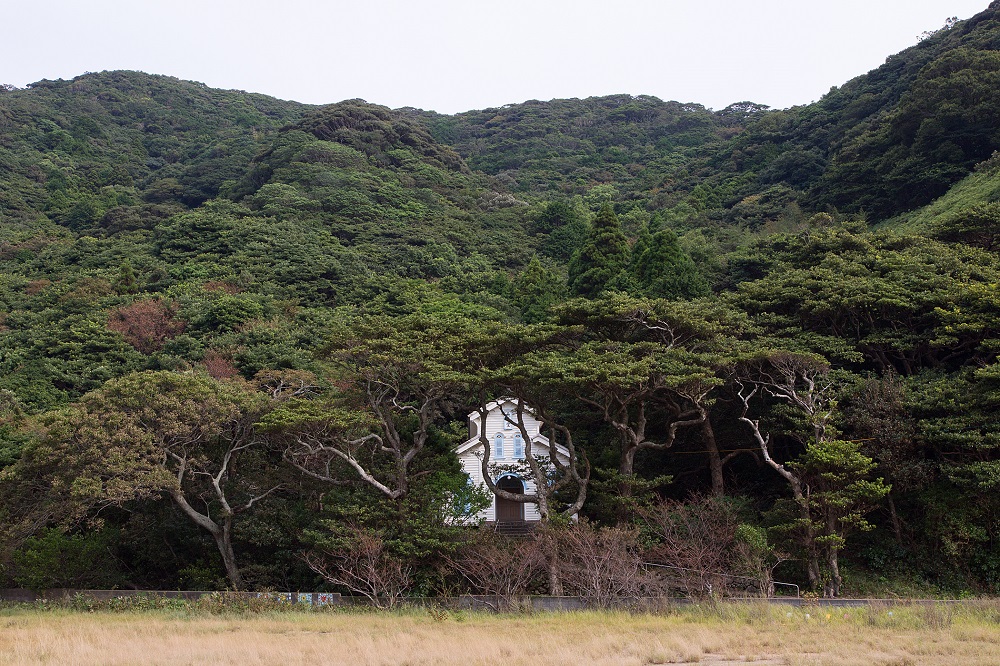 02_Egami Church standing on a narrow strip of land in a valley (a picture taken by Higurashi Yuichi)


03_Egami Church (a picture taken by Higurashi Yuichi)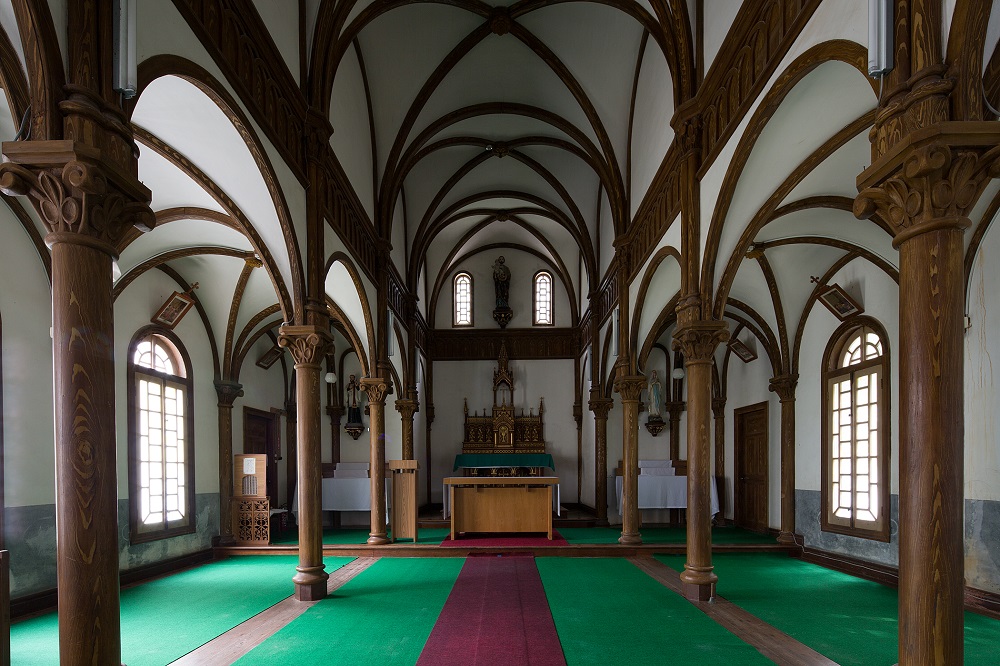 04_Interior of Egami Church (a picture taken by Higurashi Yuichi)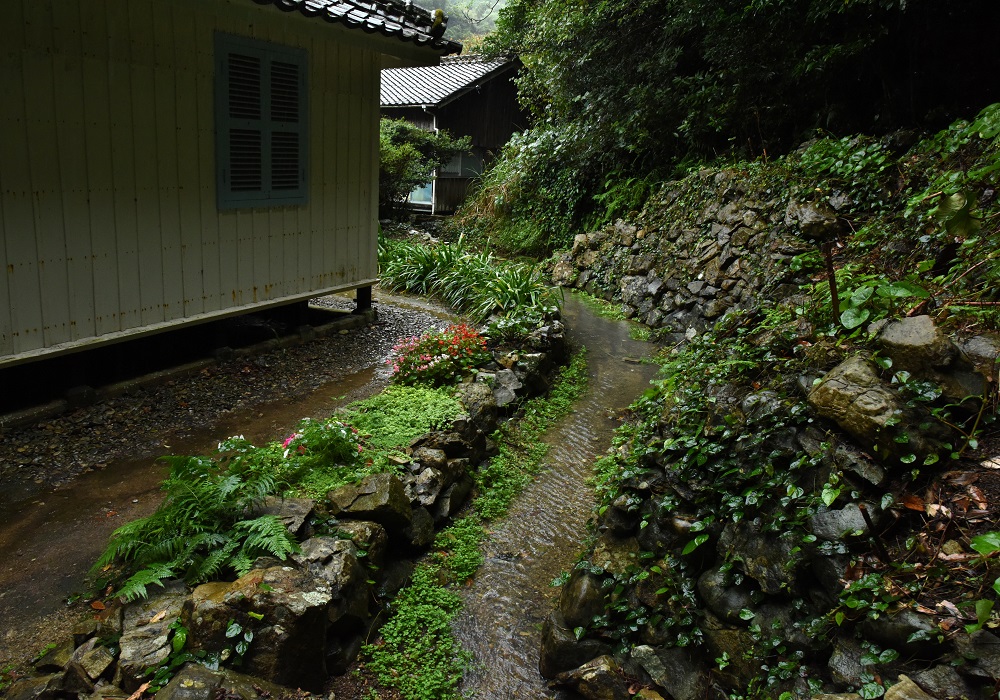 05_Watercourse behind Egami Church (a picture taken by Ikeda Tsutomu)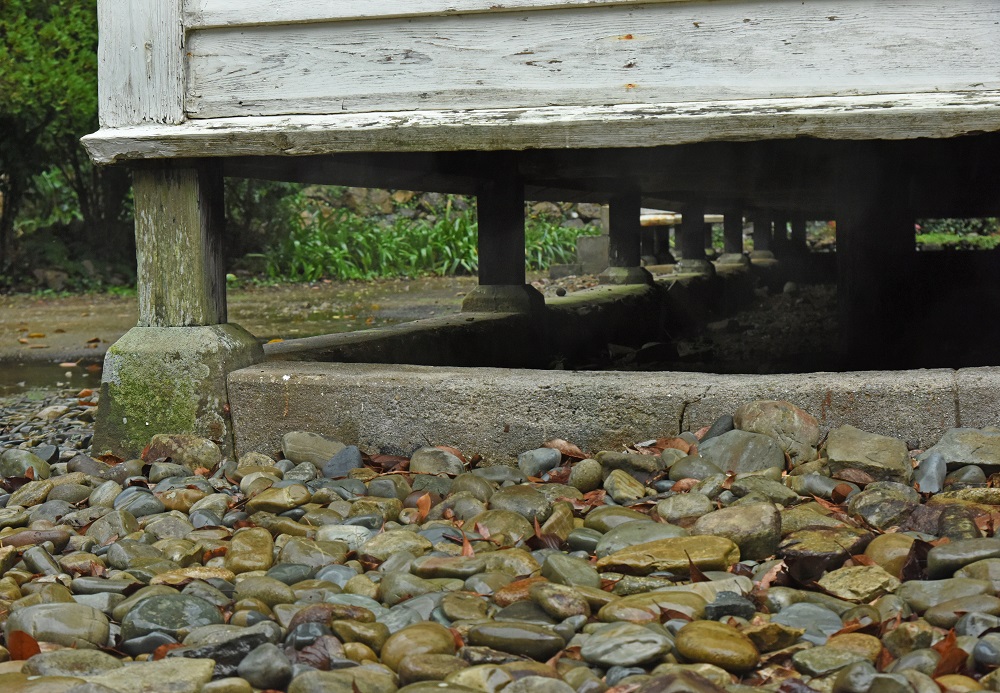 06_The floor level of Egami Church set high off the ground (a picture taken by Ikeda Tsutomu)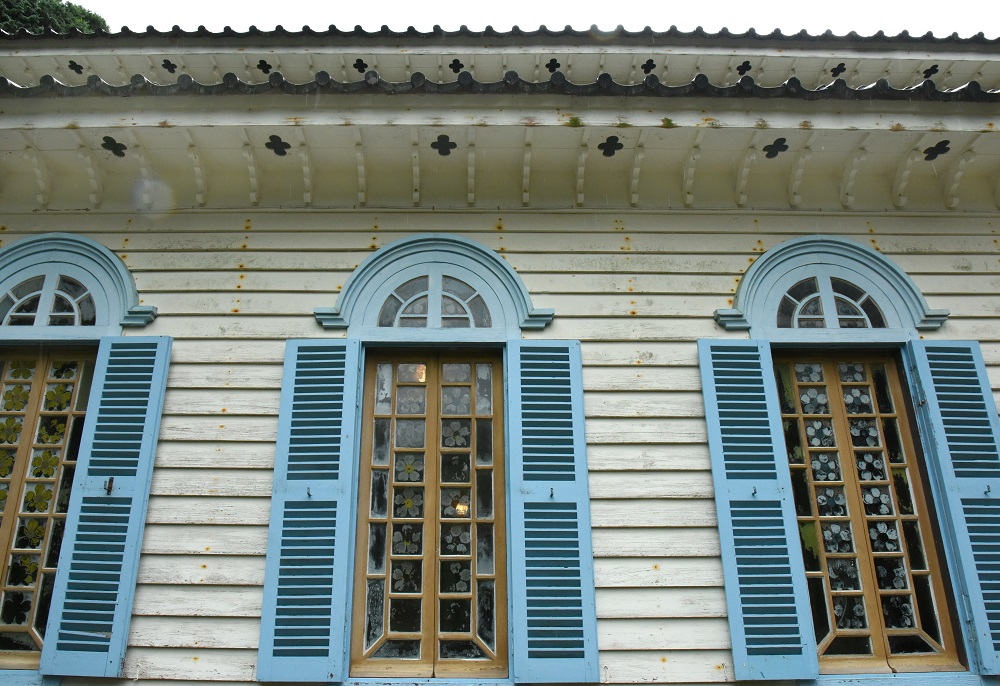 07_Ornamented vents in the soffits (a picture taken by Ikeda Tsutomu)

Basic information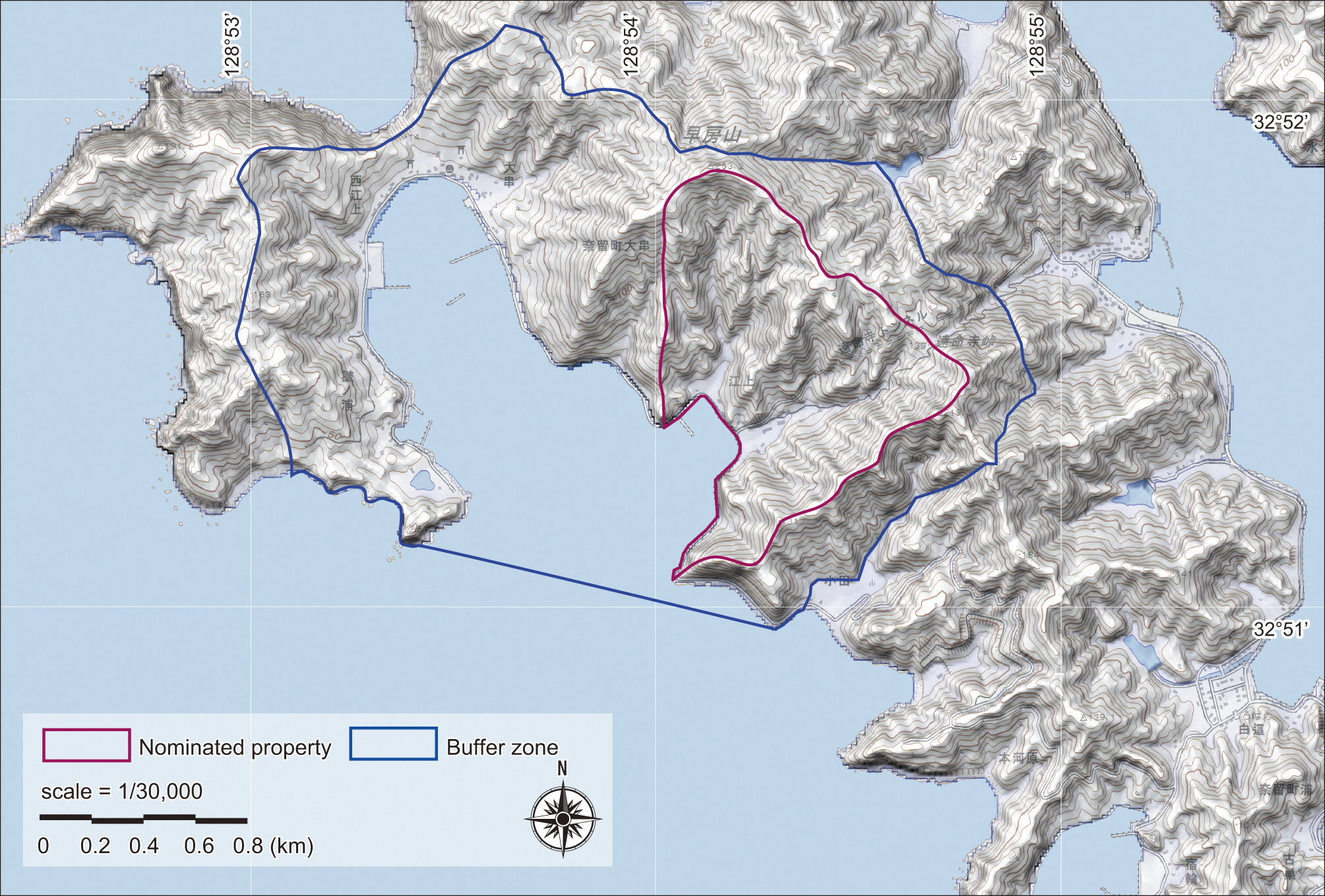 | Designation title as cultural assets | Location | Designation category | Year of designation |
| --- | --- | --- | --- |
| Egami Church | Naru-machi, Goto City, Nagasaki Prefecture | Important Cultural Property designated by the national government | Firstly in 2008 and additionally in 2012 |
Access
>Egami Church("Hidden Christian Sites in the Nagasaki Region" Information Centre)
※A new window opens.